Good. Clean. Fun.
A wholesome, dining experience.
Your local spot for hot dogs and cold beer.
We are hiring!
May 15, 2023
It's time for a little update. First of all, we would like to thank all our fans for coming out to support us on the cart while the restaurant is being built-out.
A little back story, we started Dominion Dogs Hot Dogs & Catering in early 2020 right when the pandemic started, to earn a little extra cash. The business took off immediately and we have spent the past 3 years growing the business and dreaming up what could be next for us. During that time we were both able to quit our "day jobs" and we had our second little girl. We spent countless hours driving around from Yorktown, to Gloucester, to New Kent to find the perfect spot for our permanent home.
Late last year, we finally settled on the James-York Plaza shopping center in The Edge District. We have many friends and fans in that area and really enjoy the other local businesses.
Our Official Address: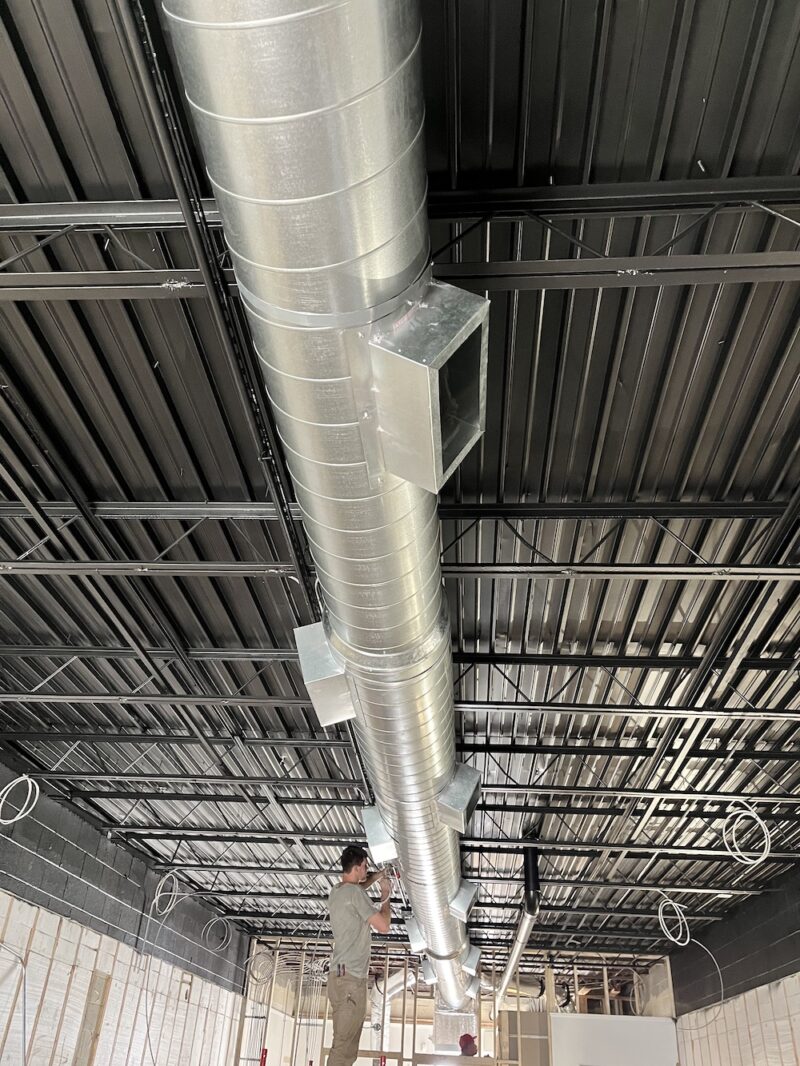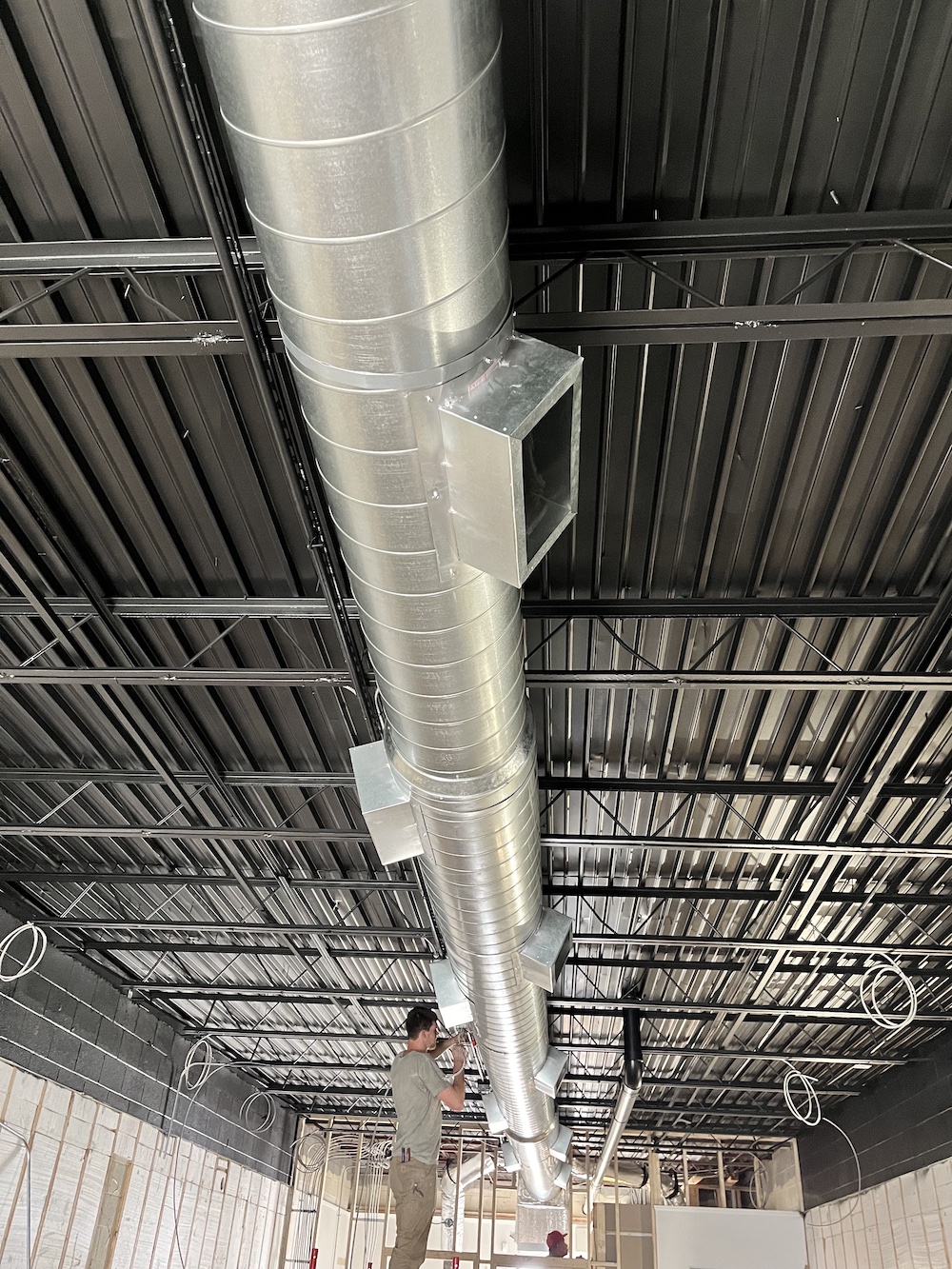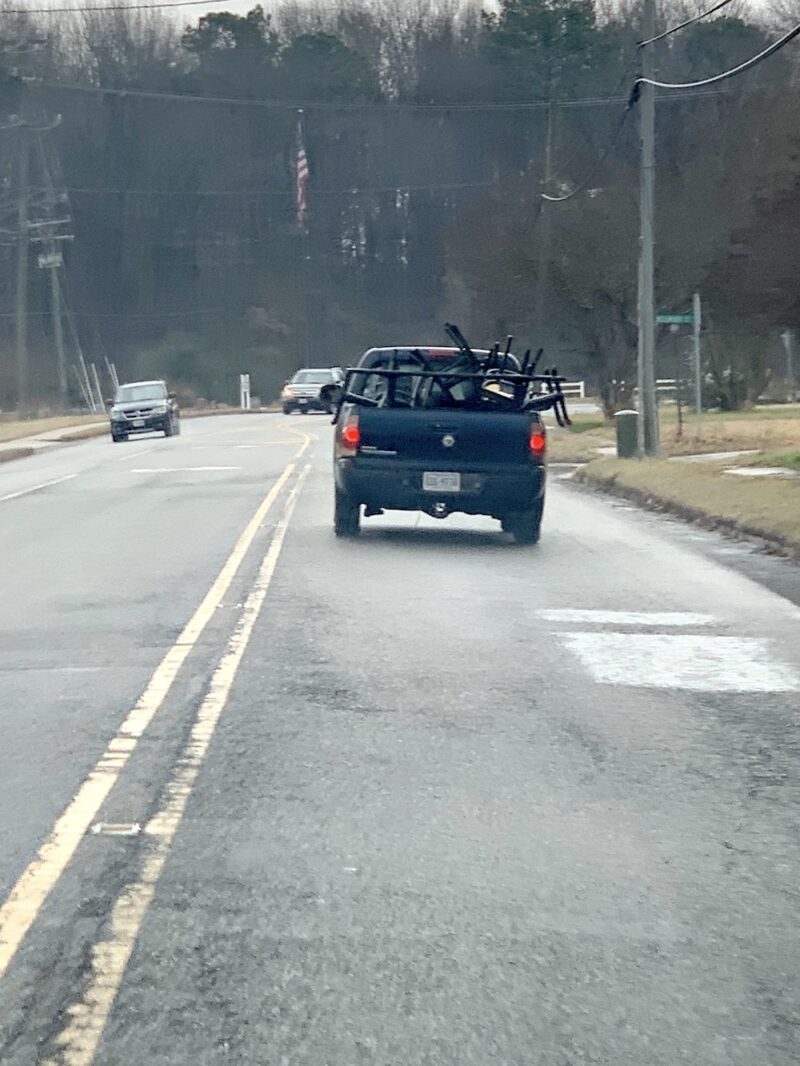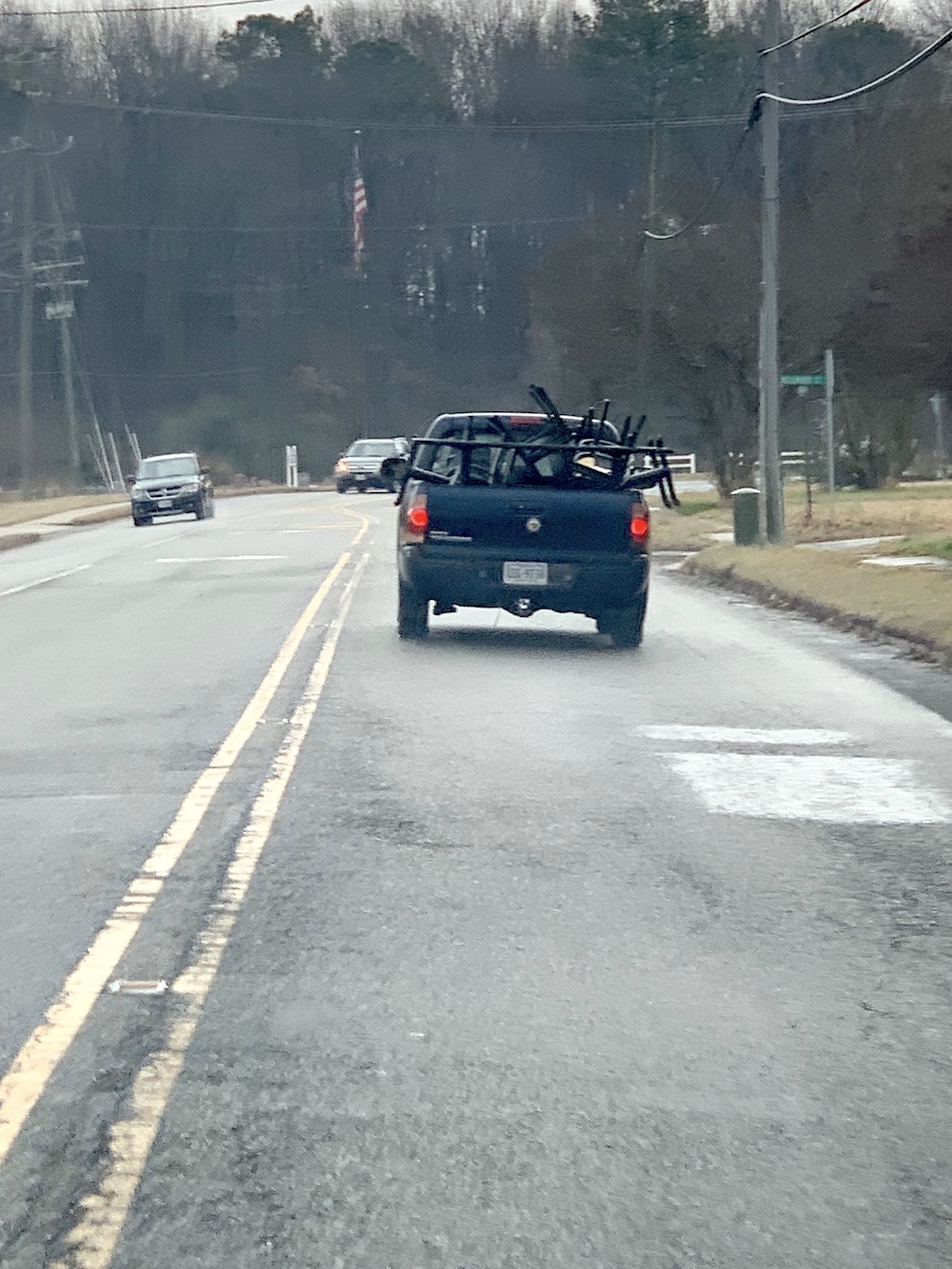 At the moment, our contractor is finishing out the plumbing, wiring, and hood installment. We are hoping to move more equipment in soon from our home garage and storage unit. There will be some decorating to do and a bunch of furniture to put together. The health inspector will need to come and pass us and we will spend some time training up on our new equipment and training our OG Glizzy Gang Opening Staff.
Our goal is to open August 2023!
What you can expect from our new location:
A family-friendly atmosphere
Open Tuesday – Sunday for lunch and dinner
Even more craft/gourmet dogs to choose from
A regional and popular selection of beer, wine, and cider
BBQ
Burgers
More vegan and vegetarian offerings
Fresh cut fries
Our take on "garbage plates"
Additional American-fare favorites such as:

Mac n' cheese
Corn dog nuggets
Baked beans
And more!

Expanded kid's menu featuring "Lizzy the Glizzy"
Desserts
Merchandise, including an exclusive membership program for our "Glizzy Gang"
Indoor bar, table, and lounge seating
Patio seating
Pick-up/take-out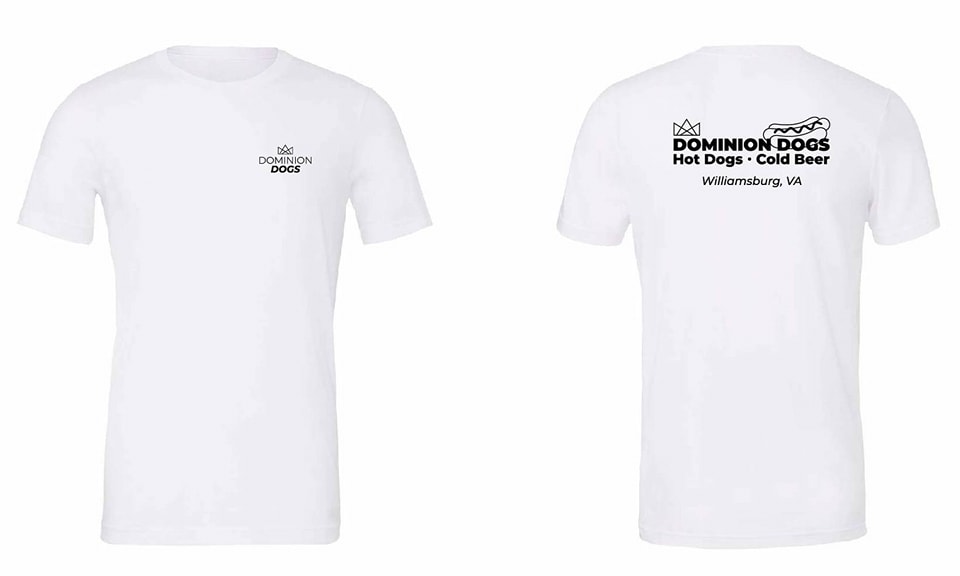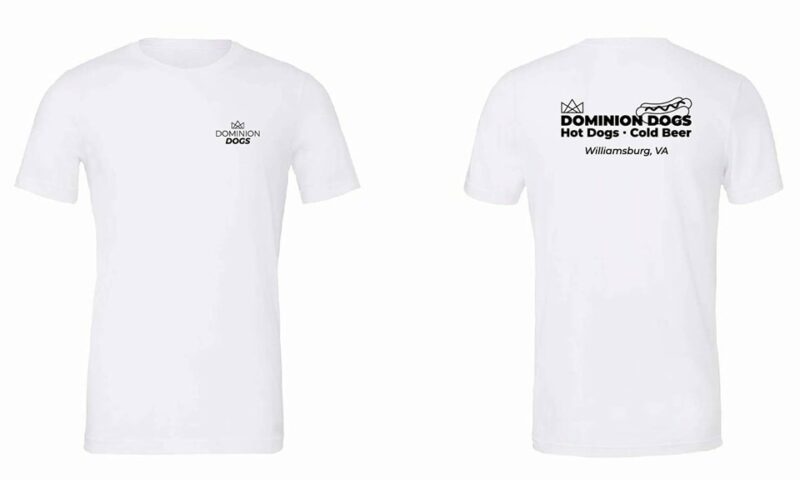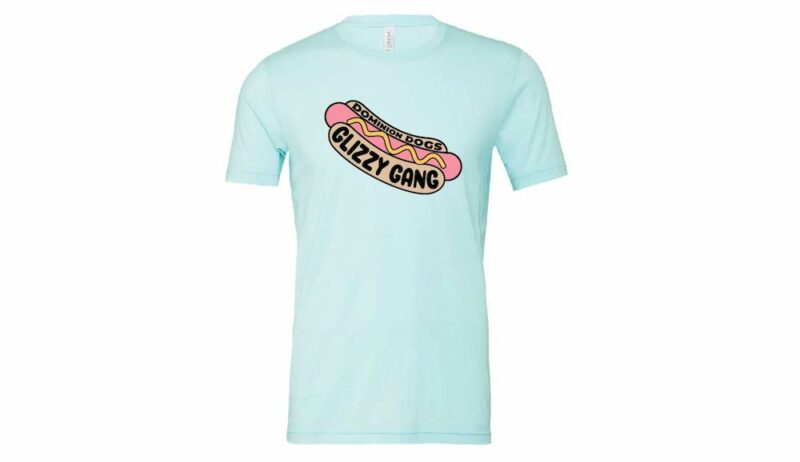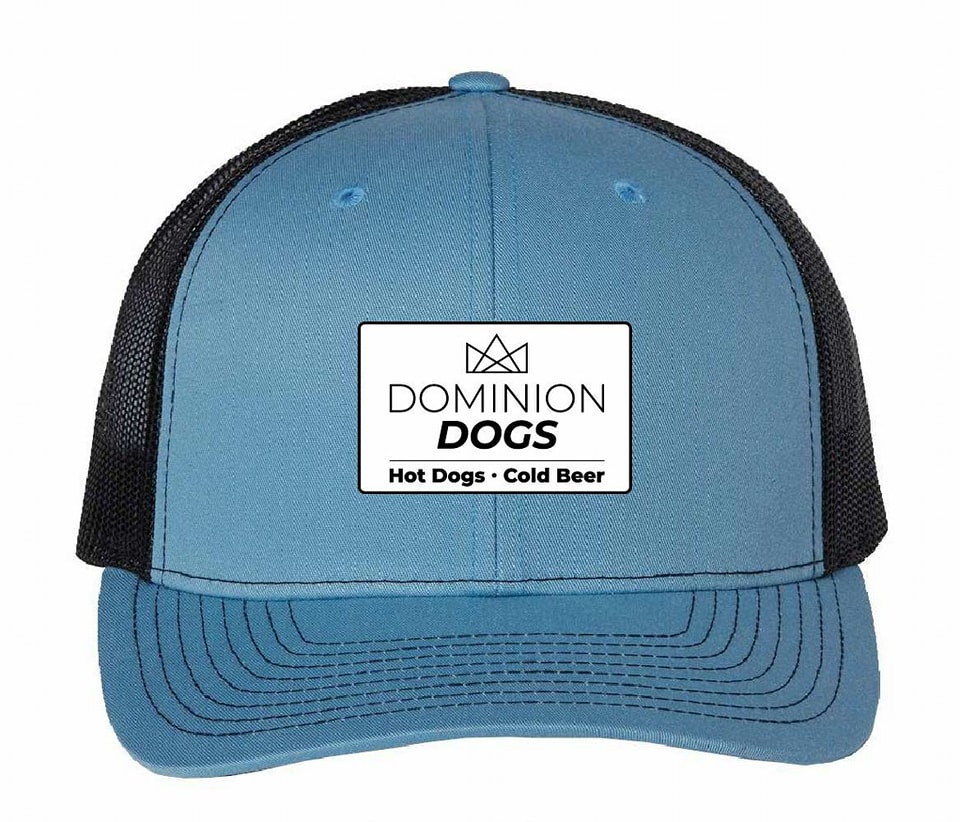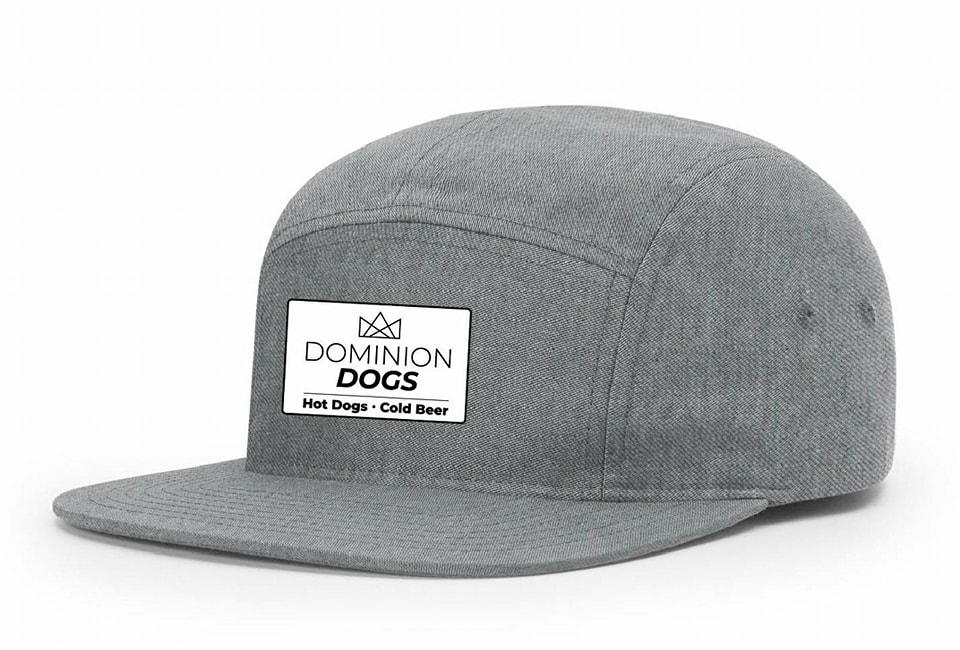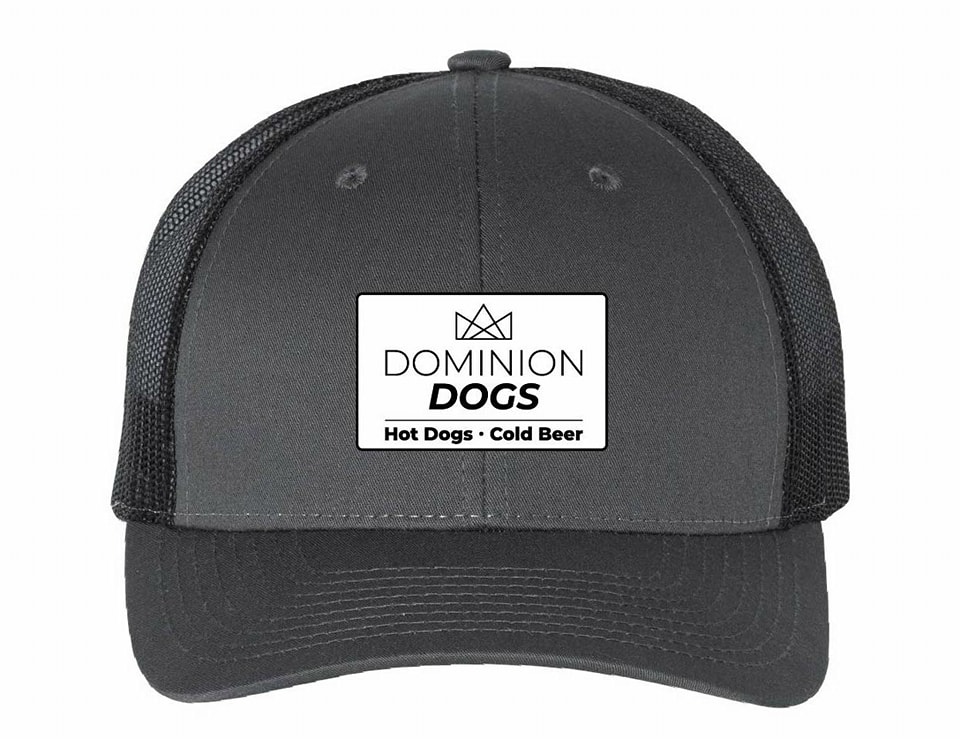 What can you do in the meantime?
Continue to support us on the cart this Spring and Summer
Spread the word
Purchase a sticker, shirt or hat and show it off around town (DM via FB for more details!)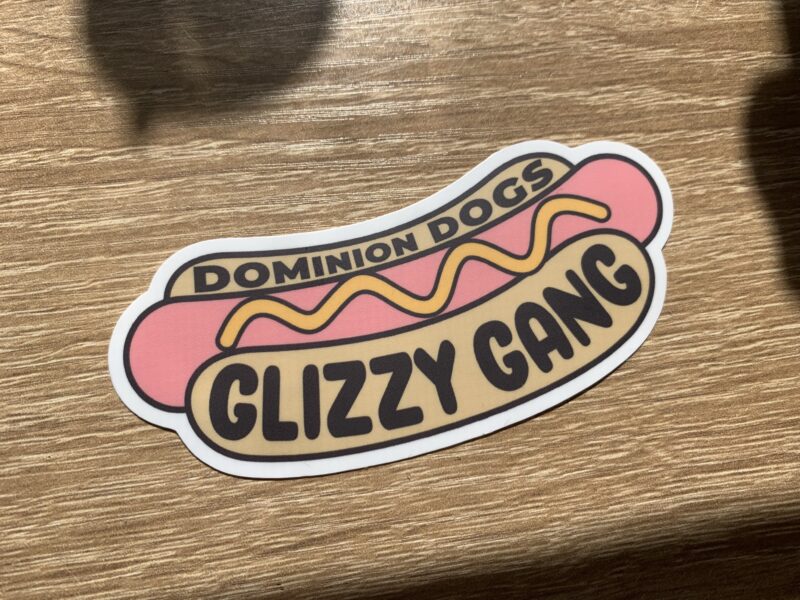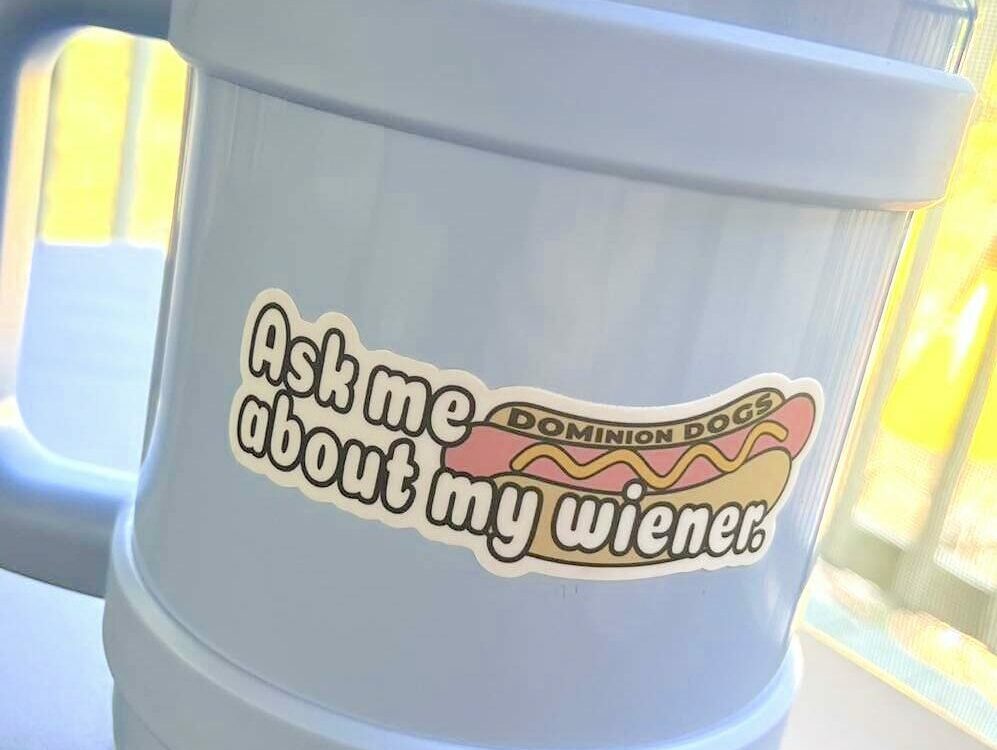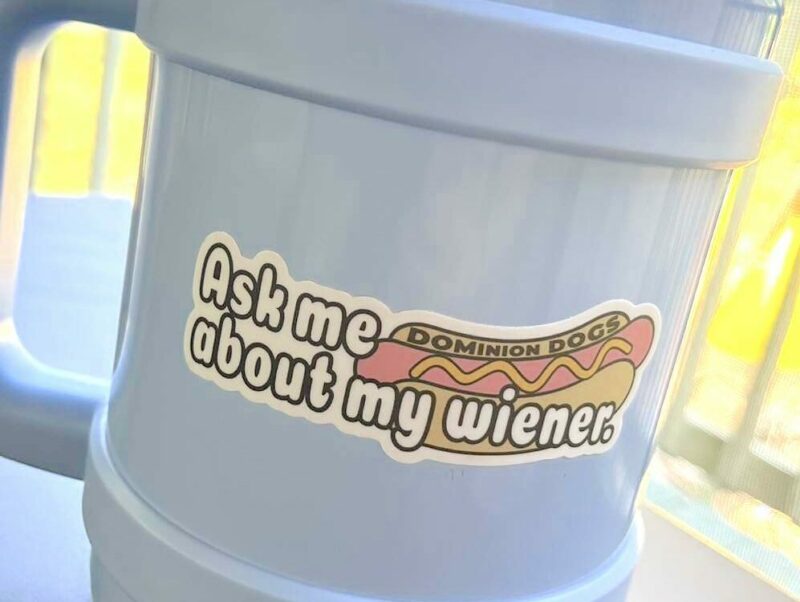 What we are up to right now!
We will be out this Summer on the cart, eating glizzies, and spending time with our girls before we enter this new season! Thank you for your support ♥