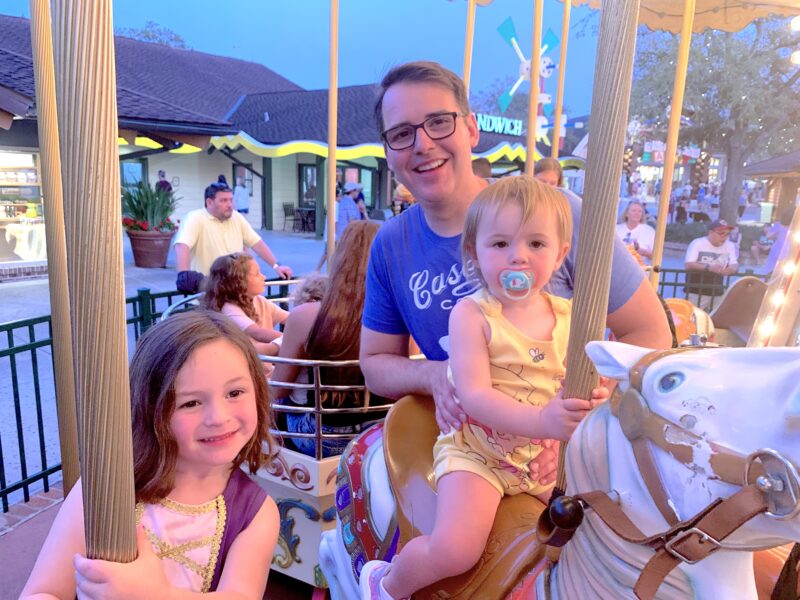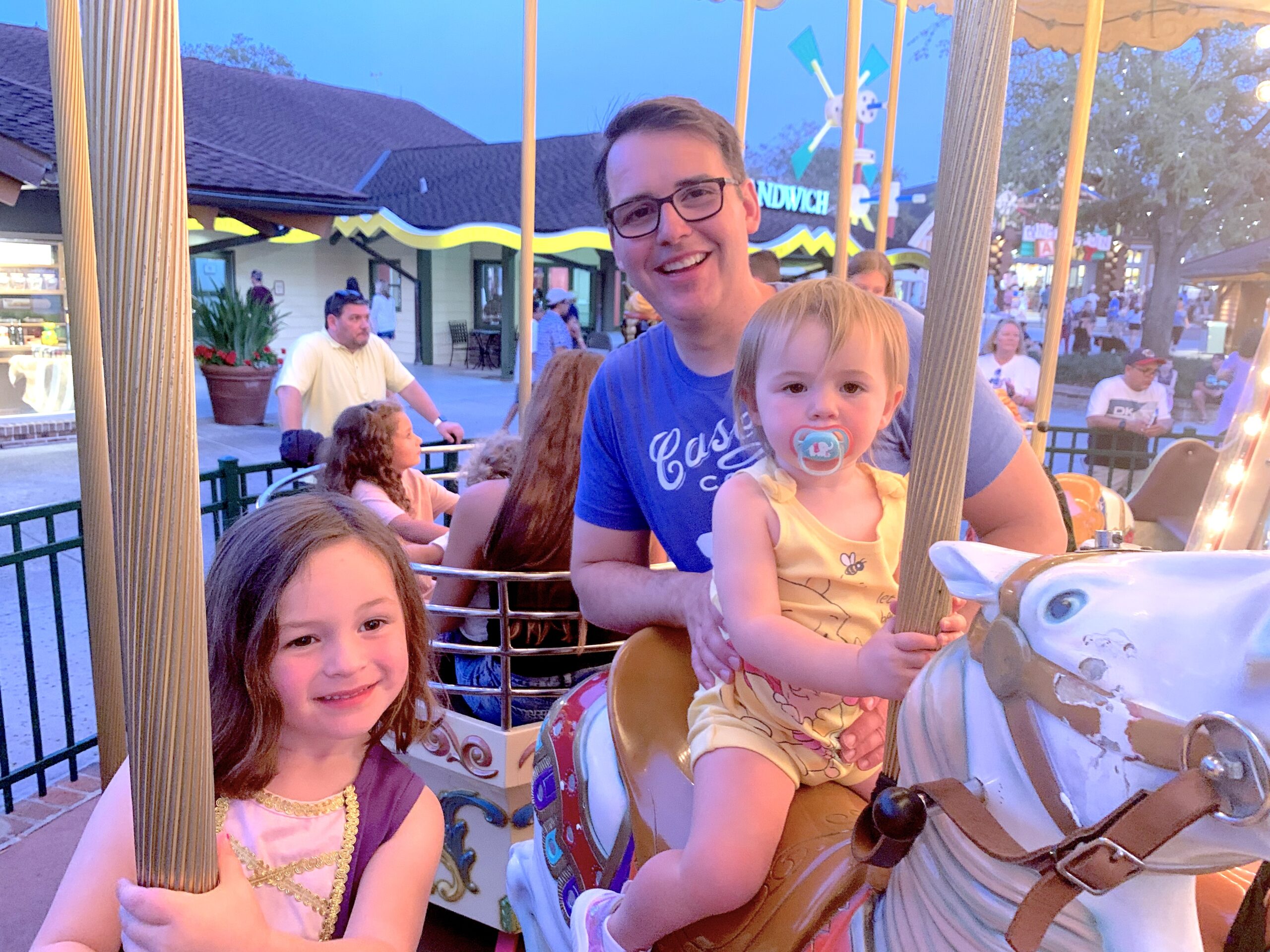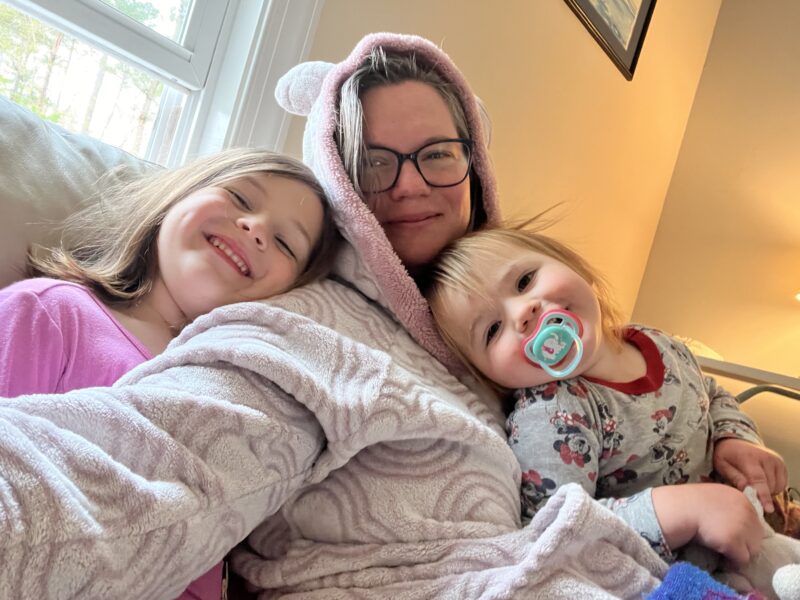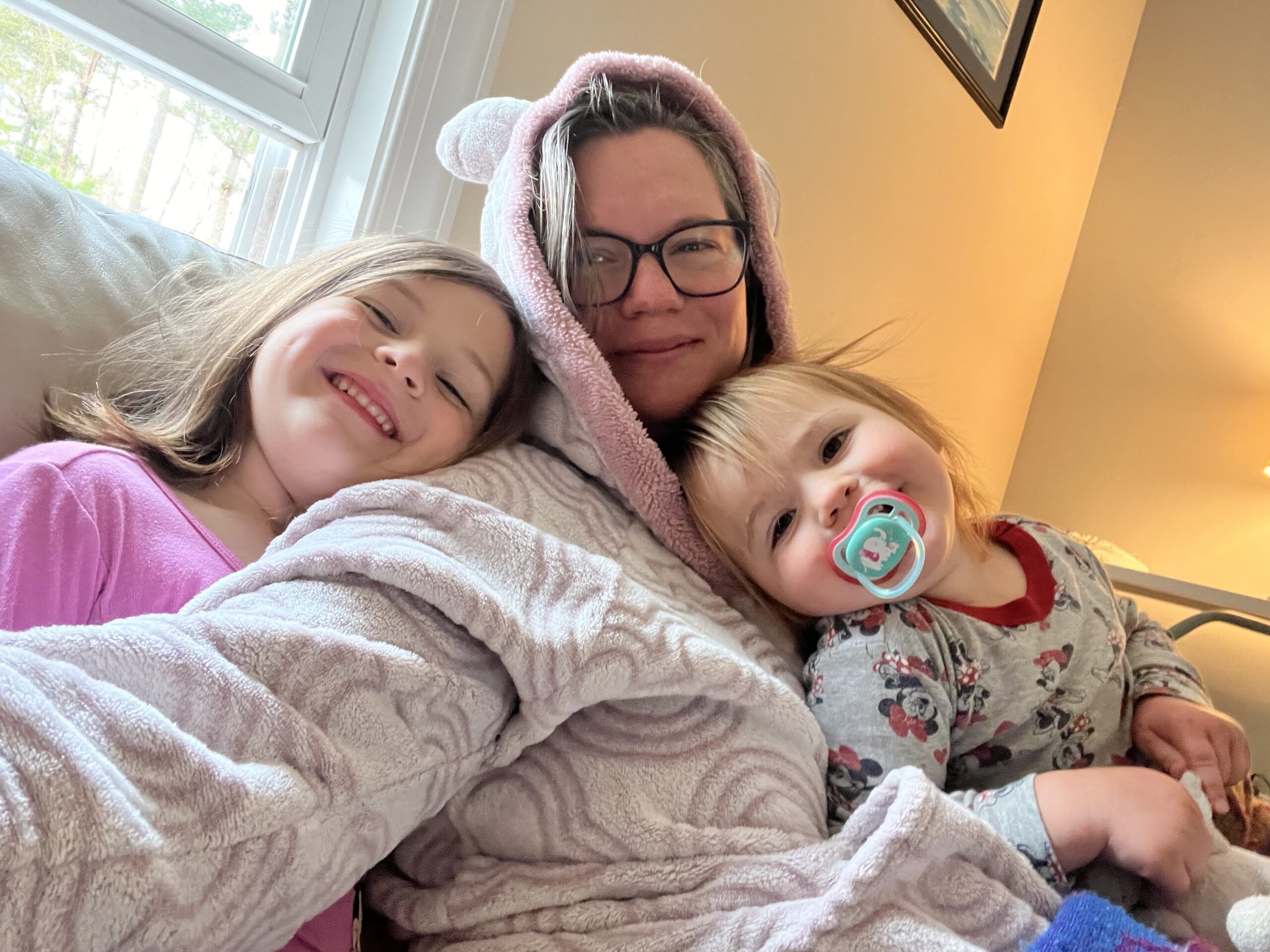 Meet the Andres, owners and operators of Dominion Dogs! David and Andrea met in college while working at a restaurant, and they have shared their love for original, quality food ever since. Before they started slinging dogs full time, David was a teacher and Andrea was a creative director for a local web marketing firm. They have 2 daughters, Kit and Dot, who you will often see romping and waving while their parents are working.
One of Dominion Dog's goals is to help support the local community and to create meaningful relationships with businesses and organizations that make a difference. Portions of our proceeds are donated to support such organizations.
Mission
To bring quality, classic American food to the streets of Williamsburg.
Vision
To become a mobile food service staple in the Williamsburg community by partnering with local businesses and organizations.
Values
Nostalgic
Curated Menu
Variety and Value
Craftsmanship and Consistency
Attention to Detail
Old-fashioned, Hands-On
Personable
Lasting Relationships
Guiding Principle
Your kingdom is an everlasting kingdom, and your dominion endures through all generations. The LORD is faithful to all his promises and loving toward all he has made.
The LORD upholds all those who fall and lifts up all who are bowed down. The eyes of all look to you, and you give them their food at the proper time. You open your hand and satisfy the desires of every living thing.
– Psalm 145: 13-16